Show & 1/2 Bouteille de Champagne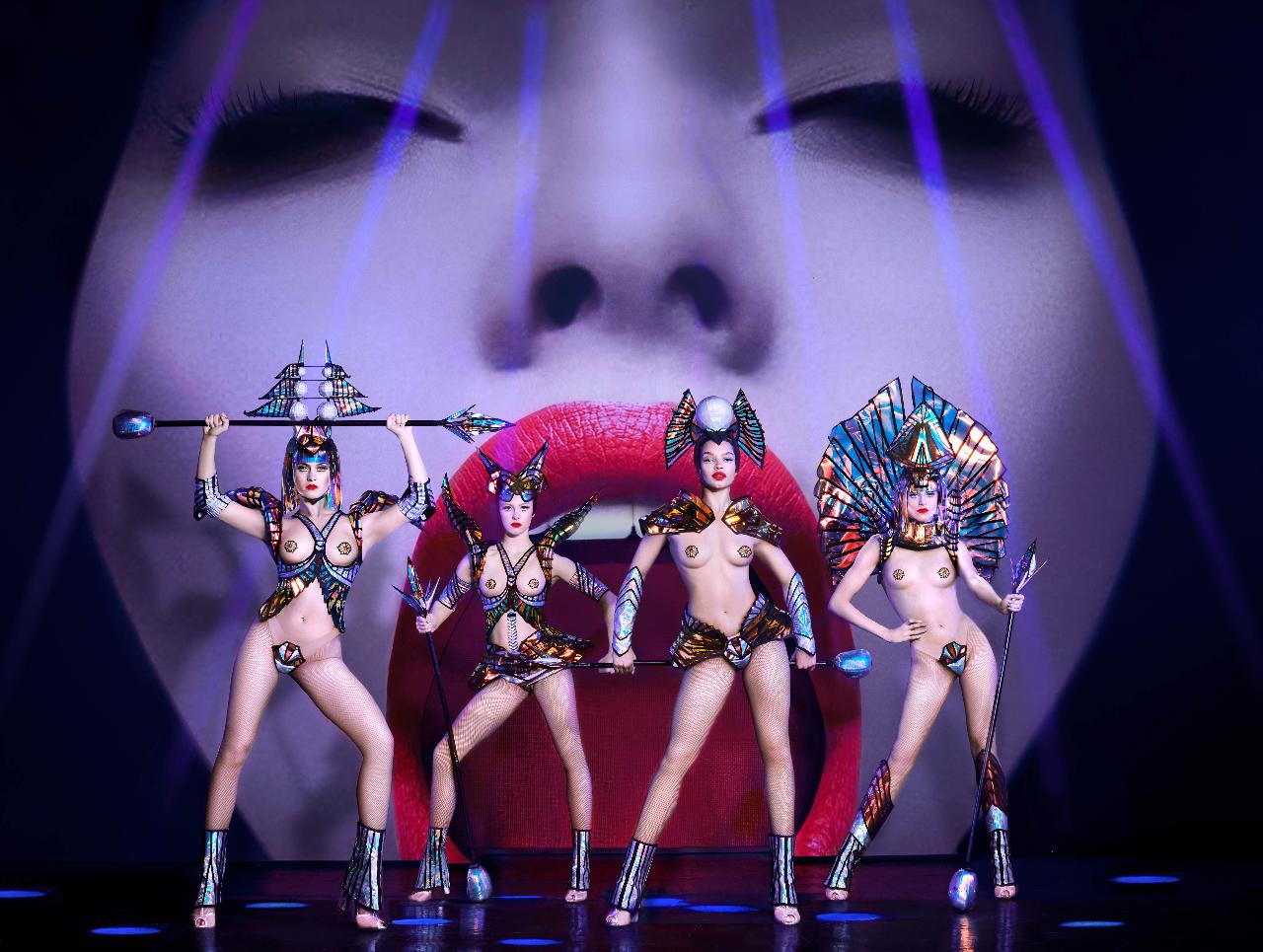 Duration: 90 Minutes (approx.)
Location: Paris, Ile-de-France

Le tarif enfant est valable jusqu'à 12 ans inclus

Le Spectacle avec 1/2 bouteille de Champagne par personne ou soft drinks

Spectacle "L'Oiseau Paradis" à 21h30, Grand final à 23h00

Veuillez noter
: Arrivée conseillée à partir de 21h. Nous demandons à nos clients une tenue correcte.
Important: Les artistes du Paradis Latin jouent plusieurs fois par semaine sur plusieurs mois. Des changements d'interprètes peuvent en résulter pour préserver les capacités des artistes. La modification de distribution ne donne droit à une quelconque compensation, aucune réclamation ne sera prise en compte.
---
Children rate valid up to 12 years old included

Show and 1/2 bottle of Champagne per person or soft drinks

Show "L'Oiseau Paradis" at 9.30pm, Grand Finale at 11pm
Please note
: Arrival time at 9pm. Dress code smart casual
Important: To preserve the artists capacities, casting changes can happen. These modifications does not give right to any compensation and no claim will be taken into account.